Our

Services

"Crafting Websites, Apps, and CRM Solutions Tailored to Your Business Needs."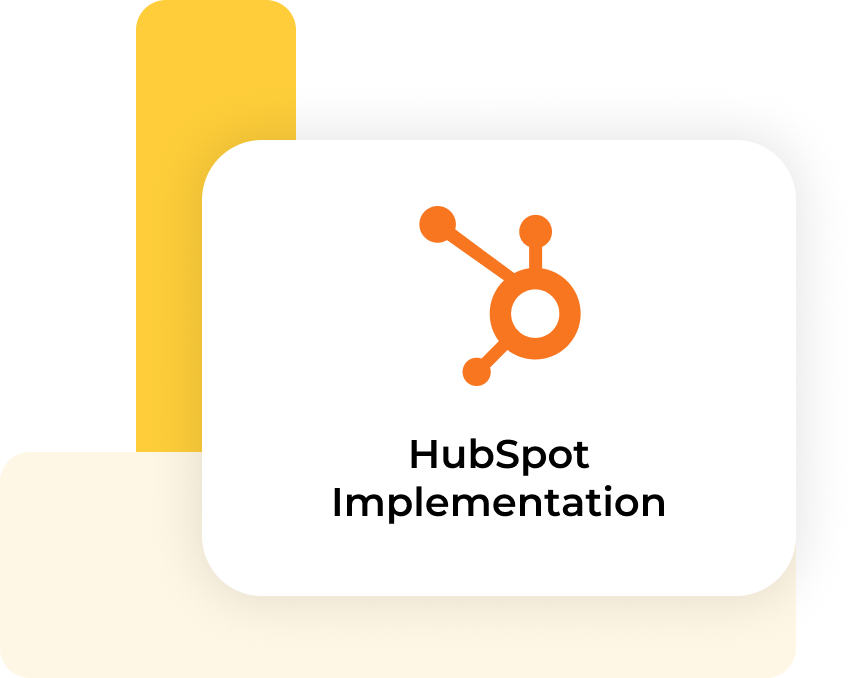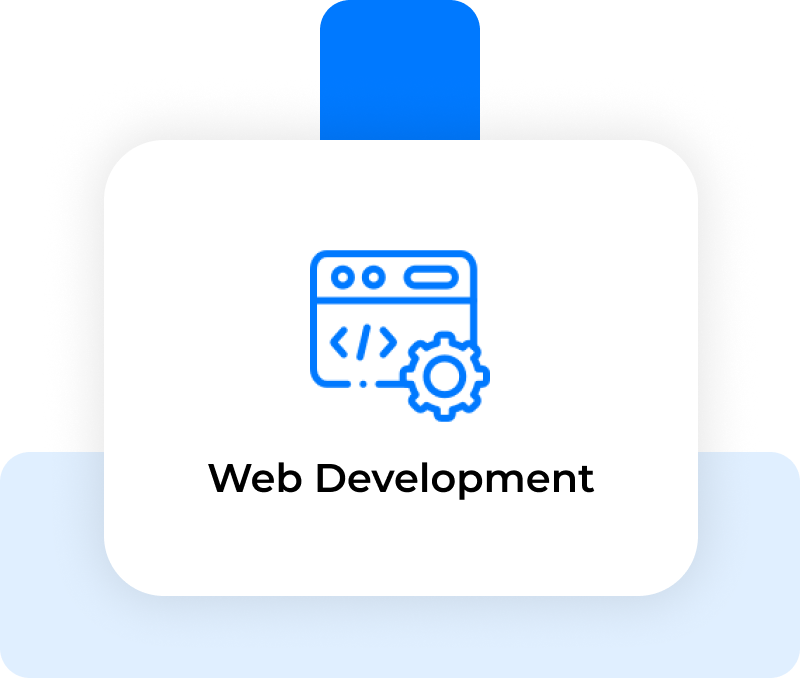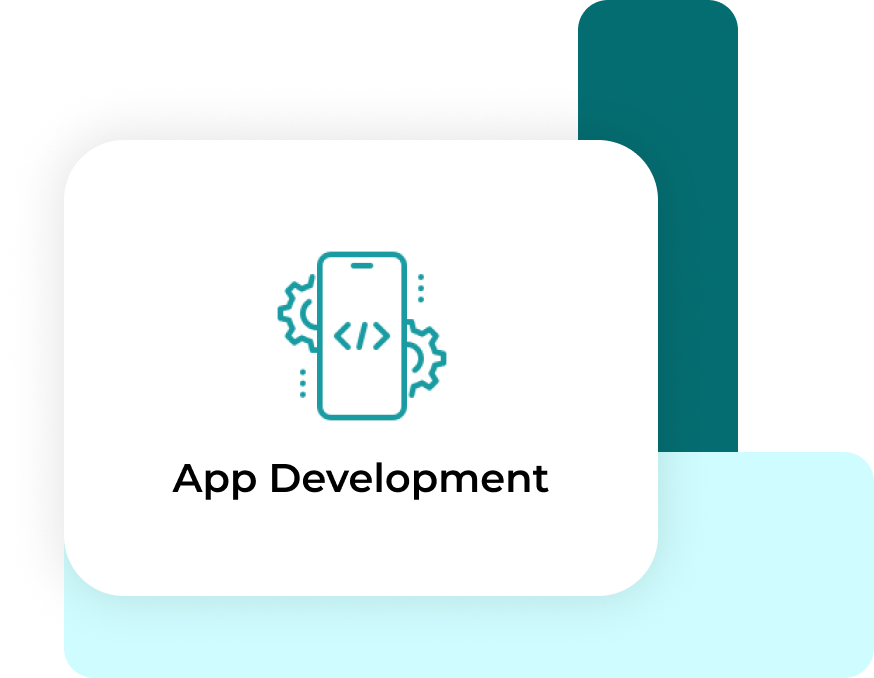 Data-driven Insights and Digital Automation
"Crafting Websites, Apps, and CRM Solutions Tailored to Your Business Needs."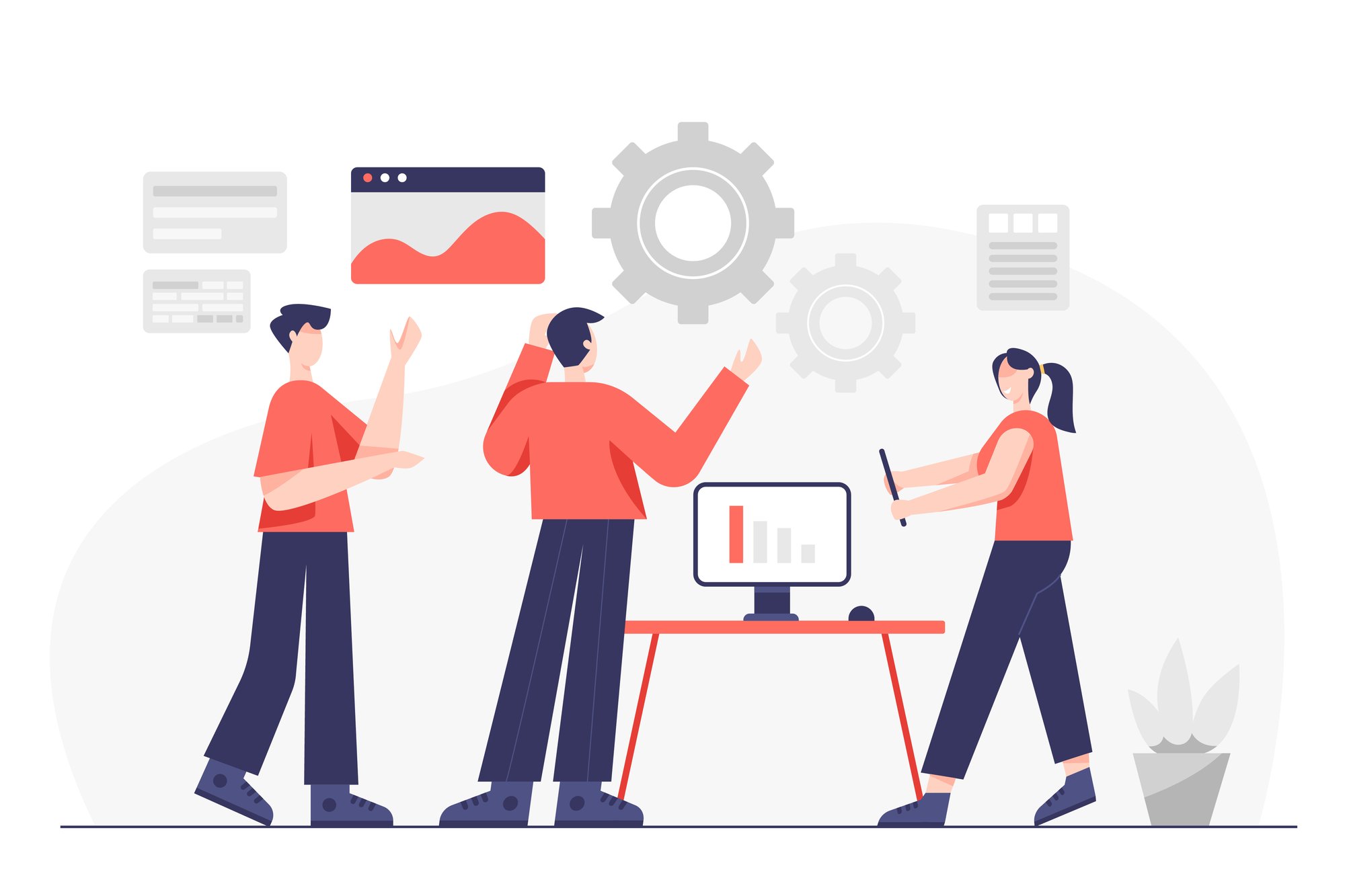 Leverage HubSpot's capabilities without complexity
HubSpot Implementation
We excel in seamlessly integrating HubSpot into your operations, transforming it into a valuable asset for your business. Our approach goes beyond basic integration; we dive deep. Our aim is to make HubSpot a natural extension of your processes, streamlining workflows, enhancing customer relationships, and driving growth.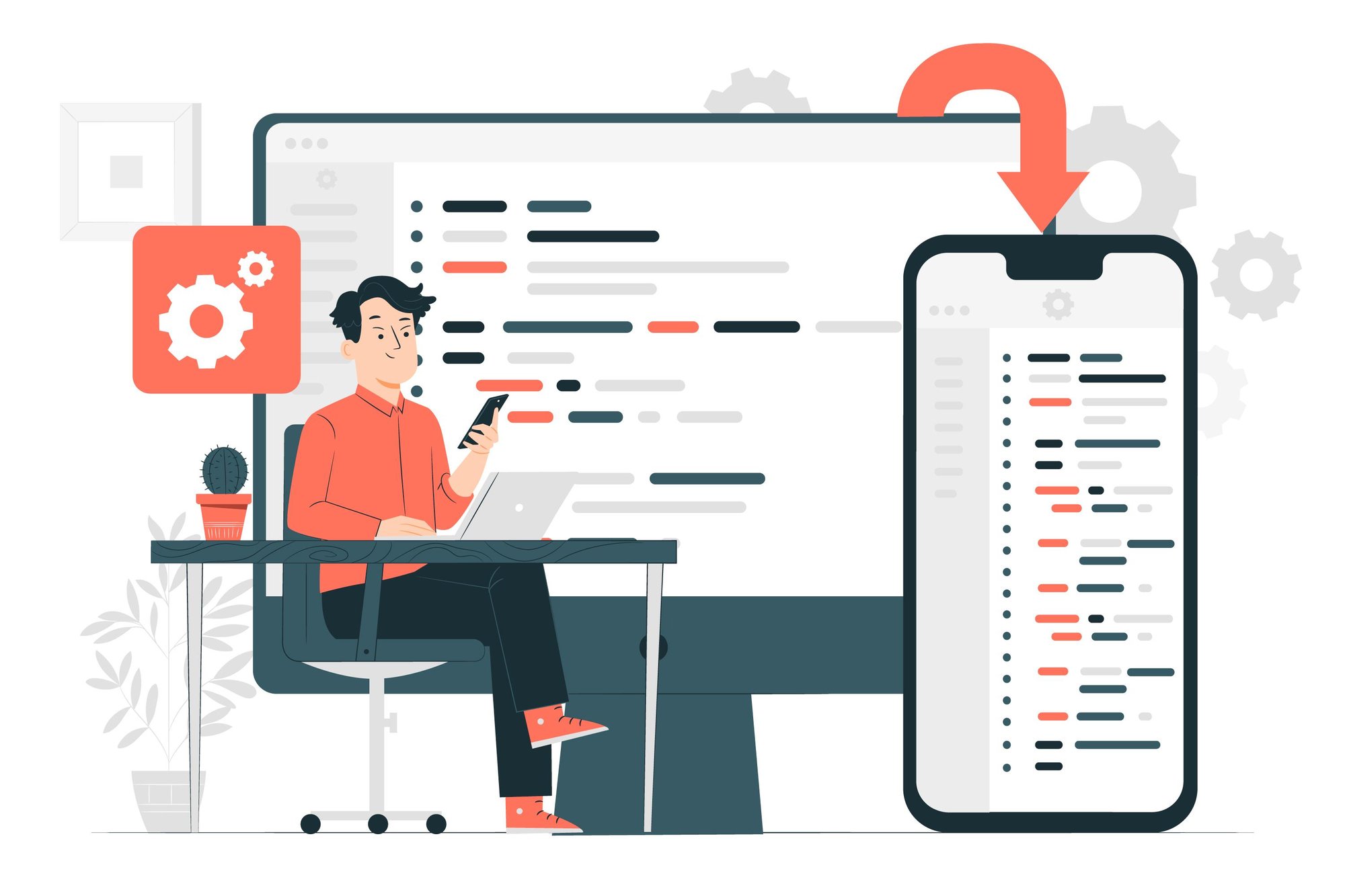 Bring your unique ideas to life
App Development
Our team of full-stack developers is committed to creating apps that align precisely with your vision. We're not just tech enthusiasts; we're creative problem solvers. Quality takes precedence, and we invest the necessary time to build apps that excel in functionality and user experience. With our app development expertise, your digital initiatives can become engaging, efficient, and triumphantly successful.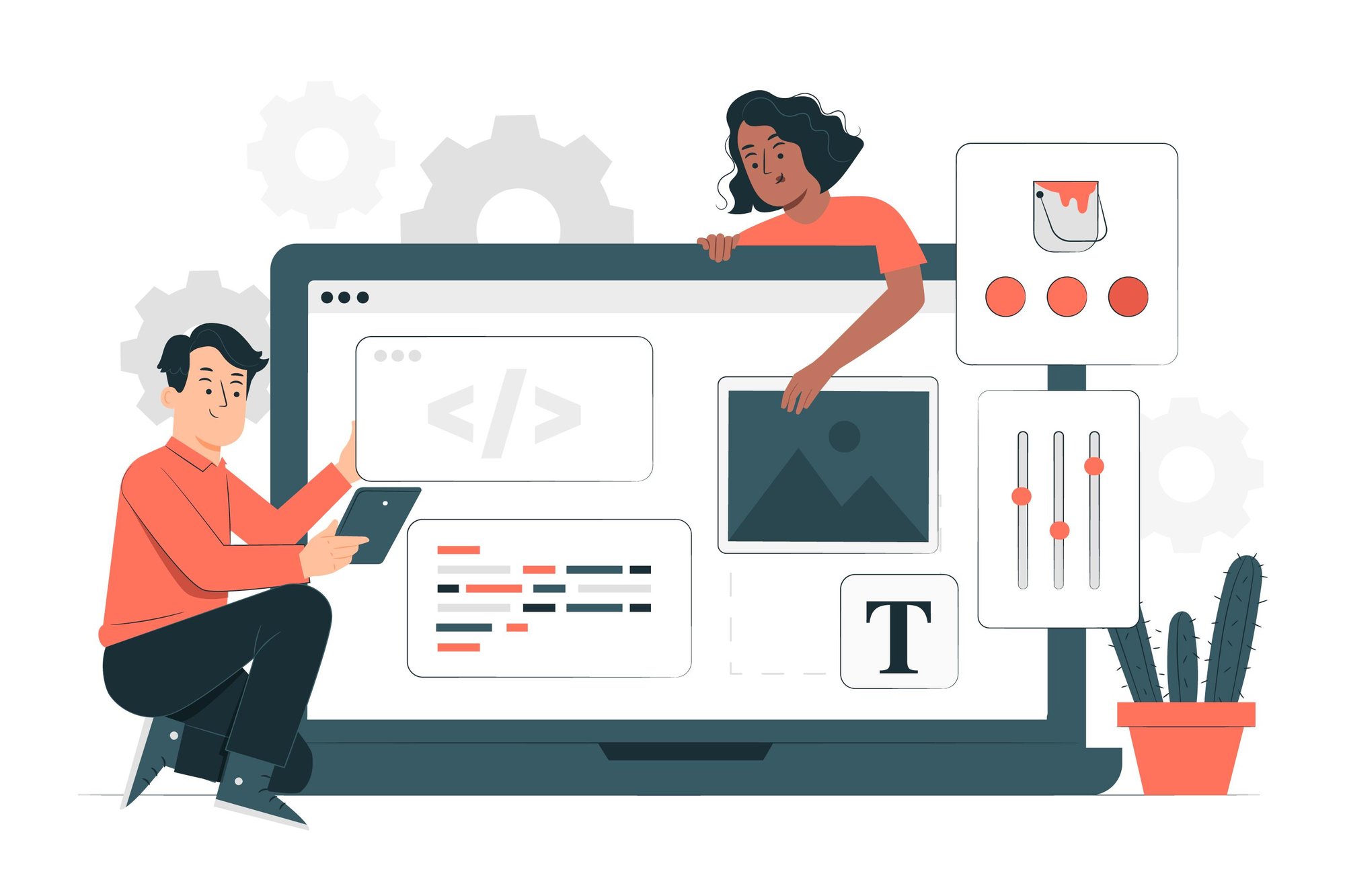 Mirror your brand with a crafted digital presence
Web Development
We understand that your website serves as your online identity, and we're here to ensure it makes a powerful impression. We don't offer one-size-fits-all solutions because we believe in the individuality of each business. Quality guides our every step, ensuring that your website is both efficient and high-performing.

With our web development expertise, you can establish a robust online presence that accomplishes your unique objectives.